MERIT Centre
Two great places for adults to spend the day!
MERIT Centre provides day services for our participants at two locations In La Crosse, WI. We're busy with projects, games, arts, crafts, baking sessions, meals, exercise, and planning fun for our participants!
Can we help you with adult day services?
For more information, contact us at
608-784-2700 (MERIT North) or 608-788-2900 (MERIT South).
Adult Day Services are billed as private pay or Medical Assistance Family Care program.
MERIT Centre offers:
Entertainment
Exercise
Lunch & Snacks
Outings
Leisure Time Activities
Socializing
Whirlpool Bathing
Medical Support Services
Medication Assistance
Diabetic Care
Blood Pressure Checks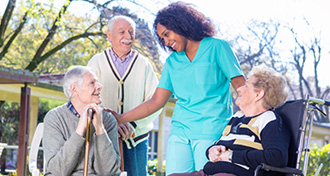 What to Expect
Expect to have a great day filled with joy & laughter! Every day offers different activities. Our goal is to make every day a good one!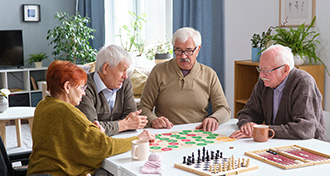 Adult Day Center Openings
Immediate Openings for Adult Day Services. We're just one phone call away. How may we help you?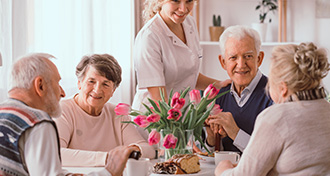 Event
Calenders
Look ahead for activities and outings you won't want to miss.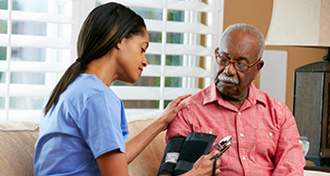 What Our Customers Say
Comments from our Annual Satisfaction Survey, Exit Surveys, and other sharing.