Bethany St. Joseph Corporation is happy to announce The Adele M. Stolder Scholarship! We know that higher education is expensive. Tuition costs have risen 225% over the past 30 years and show little sign of slowing down. With all the obstacles you are facing the cost of education shouldn't be a barrier to your future success.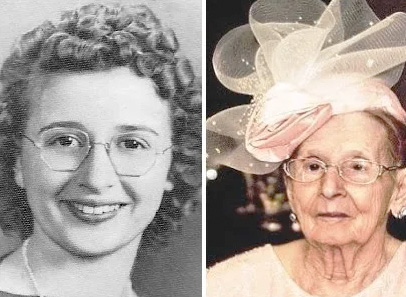 This scholarship was established by Mary Ellen Stolder, PhD, RN in memory of her mother, Adele M. Stolder, who was a nursing home resident at Bethany St. Joseph Care Center.
This scholarship supports Bethany St. Joseph Corporation employees pursuing higher education. Refer to the application for full eligibility details.
Scholarship Award: $1,000.00
*2023 Application is now CLOSED*
Check back in April 2024
---
2023 AMS Scholarship Winner Announcement!